VR AR Application Development

Build with us
Why Custom?
Tailored solutions for your specific needs
We work with you, to produce a custom simulation solution which delivers results.
Our specialisation in simulations means you receive a solution which:
Is solution orientated
Removes complexity
Users will love
Not all technology is built equally. This leads others to force technology to work in ways it wasn't designed to, leading to more complexity and not addressing the need.
Simulation Package
The exact training simulator package your business needs
Looking for a specific simulation solution?
Off the shelf options not suitable for your needs?
Difficulty managing updates your VR/XR content and devices?

We build solutions to solve your needs, giving you what you need to succeed.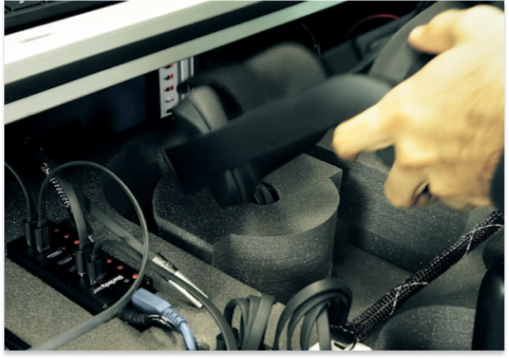 Our Process and Delivery

Our Process in Phases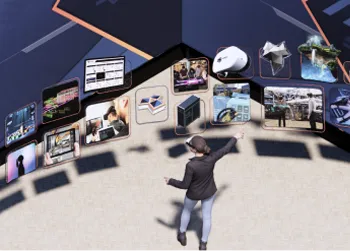 Discover
Your initial contact and experiencing of a virtual simulation such as Virtual Reality/XR can spark many ideas for potential use cases. During the Discovery Process we will align on a potential high-level review of scope, objectives and feasibility.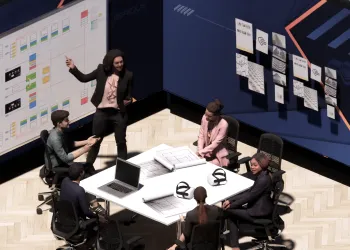 Design
Our design workshops take the guess work out of forming a real solution based on outcomes. With our internal design team you will be guided through a number of workshops to unpack value and opportunities specific to your use cases, delving deeper into topics such as aligning with learning objectives, audience and environment.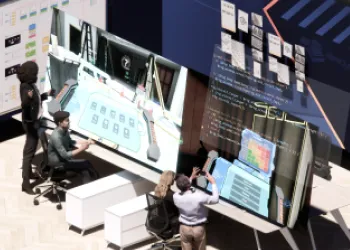 Develop
In the development phase you are harnessing our 10+ years in producing immersive applications that drive results. With our agile processes we produce solutions which are delivered on time and within budgets. This stage also includes revising the solution's objectives and assessing what could be improved.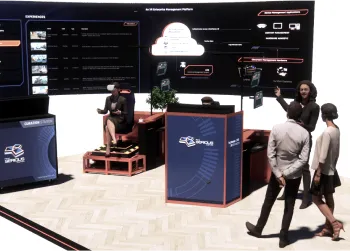 Deploy
Last but equally as important, the deployment phase includes hardware set up, training and maintenance and support requirements.
COMPATIBLE DEVICES
SUPPORTED HARDWARE
Tablets (iPad + Android)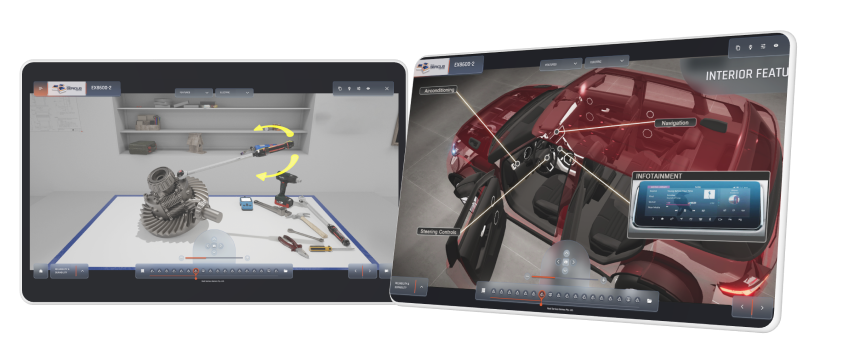 PC + Desktop/Laptop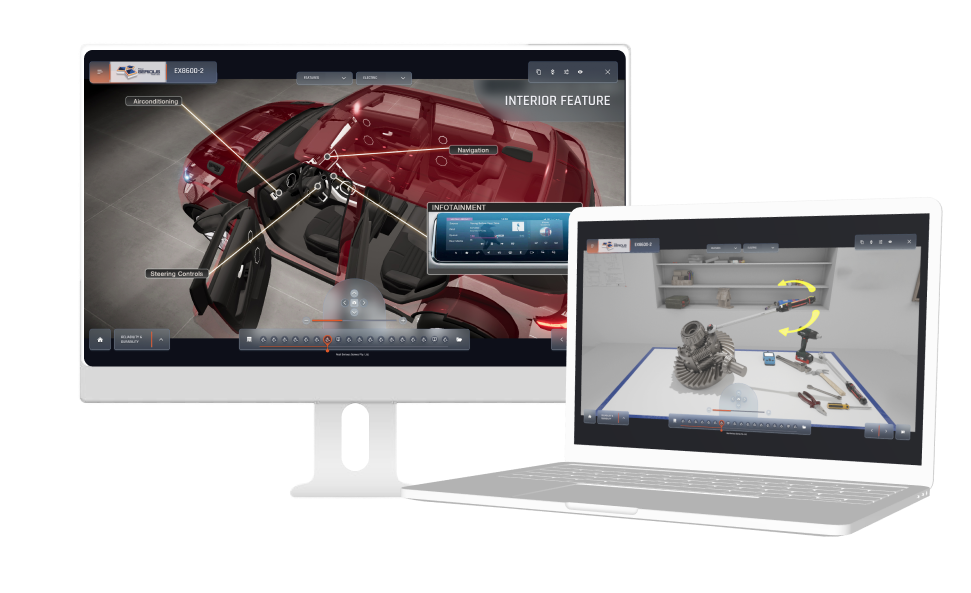 Client's Feedback

Testimonials

At Exner, we were particularly impressed with RSG's focus on Quality of Service and their compliance with governance on projects. We have worked alongside a variety of RSG's services over time including (Visualisations, Virtual Reality Training Development, 4D BIM Models) with additional ongoing projects namely: The Maker Immersion Project, 4D BIM Model, and Train Driver Training.

RSG's technical expertise, flexibility, and willingness both to learn from and share with their partners make them a pleasure to work with. Collaborating with RSG is facilitated by their up-to-date and effective systems for communication. This is a critical success factor in the way they seamlessly integrate multiple partners (both tech-savvy and non-tech-savvy) and processes within the project team.

My team and I have had the pleasure of working with Real Serious Games (RSG) on the WestConnex New M5 Project. RSG provided an interactive platform for my team to visually plan and validate methodology allowing us to de-risk upcoming field operations by enhancing communication to the workforce.Throughout our engagement with Real Serious Games we have found them to be very professional in their approach, reliable and delivering on expectations. Their sound engineering and construction knowledge makes it easy to communicate ensuring a swift output of deliverables.

MyPotentia selected Real Serious Games (RSG), after an extensive search, to create the digital version of our unique language and culture fair capability assessment "The Q Test". Their creativity and technical ability resulted in a valid assessment instrument with the capacity to capture assessment data with a degree of accuracy never before achievable. The automatic candidate report is immediately produced upon data being uploaded. MyPotentia continues to employ RSG's expertise for product support and further development. RSG is an expert collaborator owing to their project management expertise, skilled technical personnel, and advanced communication systems. Their focus on client satisfaction and their responsiveness to resolving customer issues has made them an ideal partner for us at My Potentia.

RSG is well organised, detailed in their document management and communication, and proactive in their handling of the progress of a project. All projects have been delivered with a high level of professionalism. In the management of a project they are consistent in identifying issues early and are able to adapt to schedules and demonstrate a solid ability to problem solve. Project management is characterised by clear lines of communication and responsive production processes.