XR Solutions for

Rail Industry

RSG Rail Solutions is a robust package of 3D simulation technologies for training in multiple rail based scenarios in both heavy haul and passenger rail. Our Rail Solutions encompasses both hardware and software used in simulated training scenarios. Whether you need fully immersive virtual reality, to simulate train driving, or mobile applications for trainee assessments, we are able to bundle our off the shelf solutions to suit your current and future needs.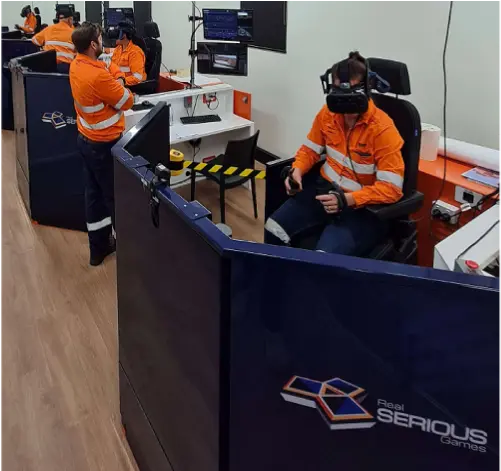 Virtual Conditioning

Accelerated Training

REDUCTION IN BESPOKE TRAINING FACILITIES

REDUCTION IN CLASSROOM THEORY

INCREASE IN COMPLETION RATES
Solution Package

OUR COMPLETE TRAINING SOLUTION INCLUDES:
IDENTIFICATION OF YOUR BUSINESS CHALLENGE


PACKAGING OF SOLUTION SPECIFIC TO YOUR BUSINESS NEEDS


HARDWARE AND SOFTWARE PACKAGED TO SPECIFICATIONS


DELIVERY AND SUPPORT TO SUIT YOUR SPECIFIC SOLUTION


Bespoke XR Application & Simulator

OUR PACKAGED SOLUTIONS
ACCURATE, PHYSICS-BASED SIMULATORS
RSG develop the most accurate, physics-based training simulations for the rail industry.
MULTI-USE TRAINING PROGRAM
Our training solutions are used for Train Drivers, Situational Awareness, Track Workers, and Signal Engineers, from inductions to highly complex scenarios for rail technical experts.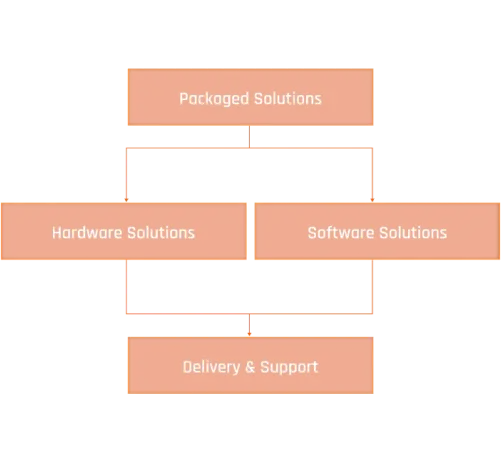 our process and delivery

HOW DO RSG RAIL SOLUTIONS WORK?
IDENTIFICATION:
Initial engagement includes consultation with our expert team, with backgrounds in both simulation technology and rail training. Our process helps identify your core challenges and how simulation technology may be leveraged as a solution.
PACKAGING:
Our unique off the shelf solutions include Hardware and Software packages, covering mobile and fixed location setups. Need a custom solution? We work with you to develop new and engaging training simulations according to your needs.
DELIVERY & SUPPORT:
Through workshopping your solution we will identify your ideal delivery methods and provide support which gives you confidence and security. Whether it's ongoing 24/7 remote support or simple on site setup to go, we will be there for you.
Examples from our completed projects
Learn more about our Hardware and Software solutions.