XR Solutions for

Visualisation

At RSG, we understand the importance of clear and accurate visual representation in various industries. Our team of skilled professionals utilises the latest technology and tools to create stunning 3D visualisations that provide a realistic and immersive experience for our clients.

Whether you are an architect looking to bring your designs to life, a civil engineer seeking to visualise infrastructure projects, or a forensic investigator in need of precise recreations, we have the expertise to create custom 3D visualisations tailored to your unique needs.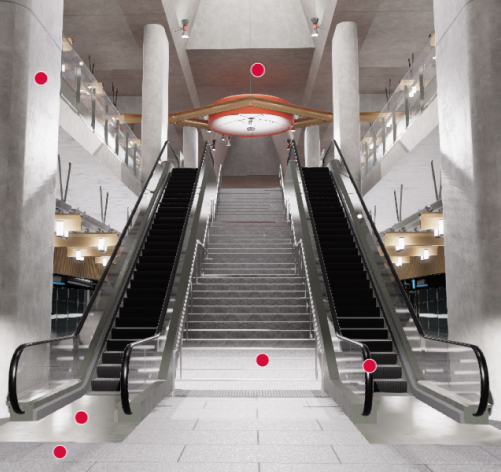 Our Services Include

3D/4D Visualisation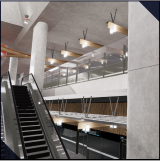 3D/4D Visualisation

Architecture
We can create detailed and realistic 3D models of your building designs, allowing you to explore and showcase your projects from every angle.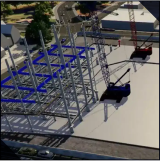 3D/4D Visualisation

Infrastructure
Our 3D and 4D visualisations can help you visualize complex infrastructure projects, such as bridges, roads, and tunnels, and identify potential issues before construction begins.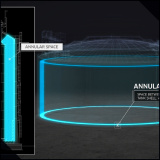 3D/4D Visualisation

Forensics
Our team can create precise and accurate 3D recreations of crime scenes and accidents, enabling investigators to better understand the events and evidence.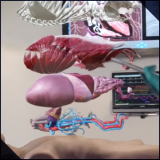 3D/4D Visualisation

Healthcare
We can create detailed and accurate 3D models of human anatomy and medical procedures, helping medical professionals to better understand complex conditions and treatment options.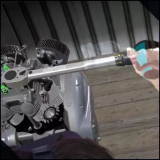 3D/4D Visualisation

Manufacturing
Our visualisation services can help manufacturers create virtual prototypes of products, reducing the need for physical prototyping and testing and speeding up the product development process.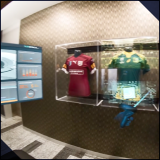 3D/4D Visualisation

Retail
We can create 3D visualisations of virtual product displays and showrooms, providing customers with an immersive shopping experience and allowing retailers to showcase their products in a more engaging way.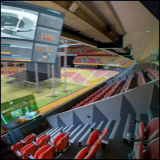 3D/4D Visualisation

Entertainment
Our team can create realistic and immersive 3D environments and characters for the film and gaming industries.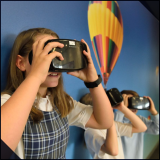 3D/4D Visualisation

Education
We can create interactive learning materials and virtual field trips using 3D visualisation, allowing students to explore and learn in a more engaging way.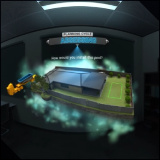 3D/4D Visualisation

Real Estate
Our 3D visualisation services can help real estate professionals create virtual tours and visualisations of properties, giving potential buyers a better sense of the space and layout.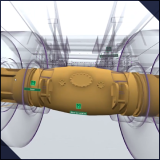 3D/4D Visualisation

Energy
Our team can model and simulate complex energy systems using 3D visualisation, helping energy companies to optimize their operations and reduce costs.
Benefits of

Utilising XR Technology

IMPROVED COMMUNICATION
BY: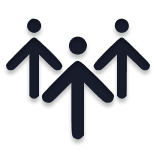 According to a report by the University of Minnesota, 3D visualisation can improve communication and understanding by up to 70% compared to traditional 2D methods.
(Source: University of Minnesota, "3D visualisation: Seeing the World in a New Way)
INCREASED EFFICIENCY
BY: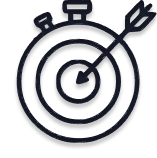 A study by the National Institute of Standards and Technology found that the use of 3D visualisation in manufacturing can reduce errors and rework by up to 60%, resulting in a 20% increase in efficiency.
(Source: National Institute of Standards and Technology, "Using 3D visualisation to Reduce Manufacturing Costs")
COST SAVING
BY: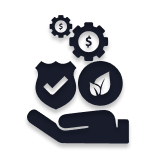 A report by the Electric Power Research Institute found that 3D visualisation can help power plants reduce costs by up to 40% through improved design, maintenance, and training.
(Source: Electric Power Research Institute, "Virtual Reality for Power Plant Training")
IMPROVED LEARNING
OUTRCOMES BY: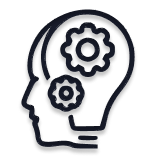 A study by the University of Maryland found that students who used 3D visualisation tools to learn science concepts scored 32% higher on exams than those who used traditional methods.
(Source: University of Maryland, "3D visualisation: A New Way to Teach Science")

Exceeding Clients Expectations

Cost-Effective High-Quality Delivery
IMPROVED COMMUNICATION:
Our 3D visualisations can help you communicate your ideas and designs more effectively to clients, stakeholders, and investors.
SAVE TIME AND MONEY:
Our services can help you streamline your workflows, reduce errors, and save time and money on costly revisions.
GAIN COMPETITIVE EDGE:
Our stunning 3D visualisations can give you a competitive edge in your industry, allowing you to stand out from the competition and win more business.
Enquire with us today to learn more about our 3D visualisation services and how we can help you achieve your project goals.
Examples from our completed projects
Learn more about our Hardware and Software solutions.