XR Solutions for

Mining Industry

RSG Mining Solutions offers a comprehensive suite of 3D simulation technologies tailored specifically for mining training purposes. Our Mining Solutions include a range of hardware and software components used in simulated training scenarios, enabling trainees to gain hands-on experience in various mining settings. Our fully immersive virtual reality experiences simulate the challenges and hazards of mining environments, allowing trainees to practice and refine their skills in a safe and controlled environment. In addition, our mobile applications offer convenient and efficient trainee assessments. We offer off-the-shelf solutions that can be customised to your specific training needs, ensuring that you receive the best possible mining training experience. Our goal is to equip trainees with the knowledge and skills required to work safely and efficiently in mining operations.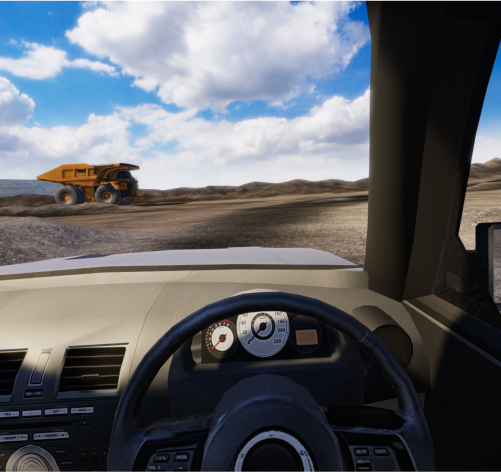 Benefits of

Utilising XR Technology

IMPROVED SAFETY
BY: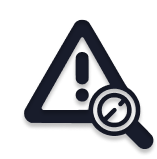 Studies have shown that the use of simulation training in mining can lead to up to 50% fewer accidents and injuries.
(Source: Mining Magazine)
ENHANCED PRODUCTIVITY
BY: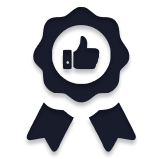 Simulation training can increase productivity by up to 20% by reducing downtime and improving operating techniques.
(Source: Immersive Technologies)
COST SAVING
BY: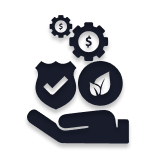 The use of simulation training can reduce costs by up to 25% by reducing the need for equipment, fuel, and labor during traditional training exercises.
(Source: Accenture)
REDUCED ENVIRONMENTAL
IMPACT BY: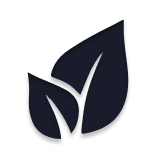 Simulation training can significantly reduce the environmental impact of mining operations by minimising waste, reducing emissions, and conserving natural resources.
(Source: Epiroc)
Bespoke XR Application & Simulator

OUR PACKAGED SOLUTIONS
ACCURATE, PHYSICS-BASED SIMULATORS
RSG develop the most accurate, physics-based training simulations for the mining industry.
MULTI-USE TRAINING PROGRAM
Our training solutions are used for Situational Awareness, Working in enclosed spaces, Mining Vehicle Operators and Engineers, from inductions to highly complex scenarios for mining technical experts.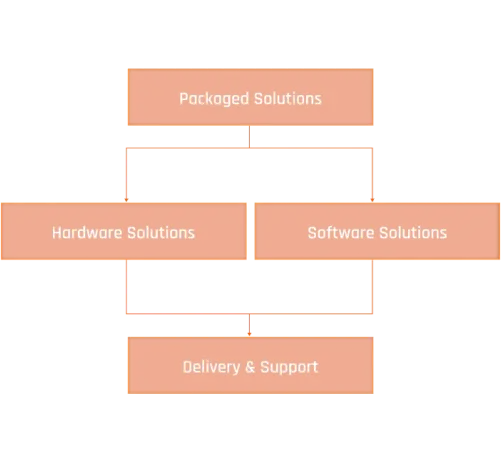 our process and delivery

HOW DO RSG MINING SOLUTIONS WORK?
IDENTIFICATION:
Initial engagement includes consultation with our expert team, with backgrounds in both simulation technology and mining training. Our process helps identify your core challenges and how simulation technology may be leveraged as a solution.
PACKAGING:
Our unique off the shelf solutions include Hardware and Software packages, covering mobile and fixed location setups. Need a custom solution? We work with you to develop new and engaging training simulations according to your needs.
DELIVERY & SUPPORT:
Through workshopping your solution we will identify your ideal delivery methods and provide support which gives you confidence and security. Whether it's ongoing 24/7 remote support or simple on site setup to go, we will be there for you.
Examples from our completed projects
Learn more about our Hardware and Software solutions.