NOVATEN is the ultimate in bespoke interactivity, a mobile tool capable or rendering complex 3D informative guides in real time, anywhere. Utilised to simplify inductions, support training and sales, and provide advanced technical manuals, NOVATEN ingests data provided by you, becoming a central point of information, allowing you to standardise best practices and maintain consistency in training and production. NOVATEN is the cost-efficient means of keeping your training and instructional manuals current. Our team of experts will assist you in tailoring NOVATEN to meet your requirements.

ADVANCE TECHNICAL MANUALS

INFORMATION AT YOUR FINGERTIPS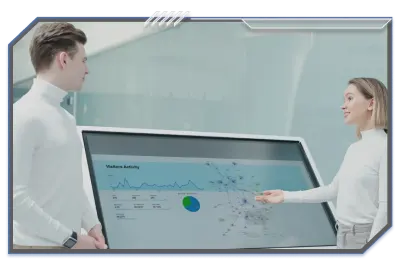 INTERACTIVE SALES PLATFORM

INCREASE SALES & SATISFACTION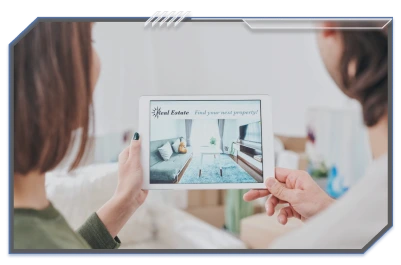 ULTIMATE TRAINING TOOL

COST-EFFECTIVE & EASY DEPLOYMENT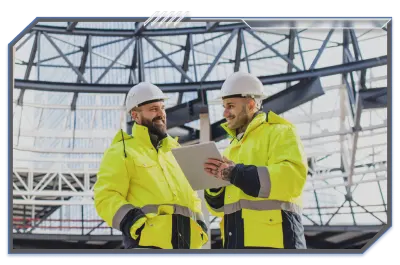 INFORMATION AT YOUR FINGERTIPS

INCREASE SALES

Give your sales team the edge they need, wherever they are. NOVATEN operates on compatible mobile devices, giving your sales staff an interactive 3D model library of all your products. Everything from large vehicles to intricate bolts, NOVATEN gives everything your team needs to showcase your products, all in the palm of their hands.

View Product Video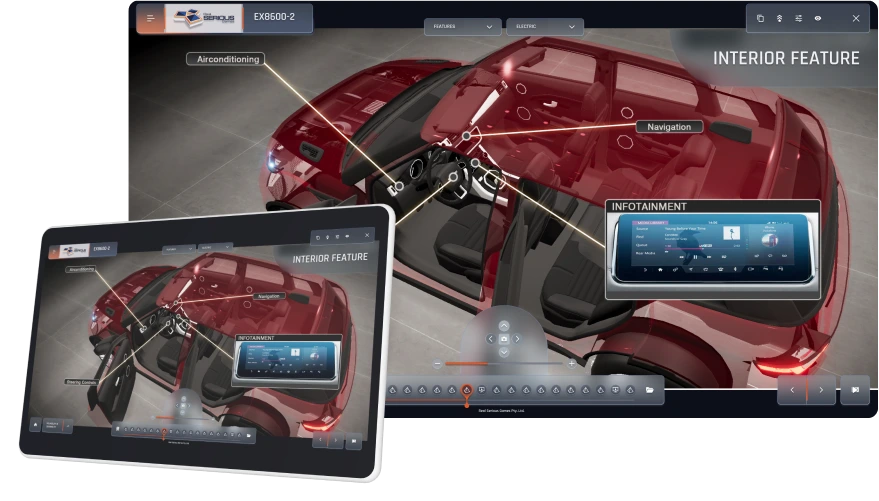 BETTER TRAINING
Capture the benefits with integration into your training system.
Interactive elements such as quizzes, simulations, and videos make the learning process more engaging and can help to hold the user's attention and interest.
Interactive training allowing users to move through the material at their own pace, which can be beneficial for learners with different abilities or learning styles.
Interactive training is a cost-effective alternative to traditional classroom-based training and offers a much more flexible approach to keeping content current.
Allow users to actively participate in the material, which helps users better understand and retain information.
Accessible both online and offline, includes progress tracking and assessments. It can also be integrated into your LMS.
Meet specific needs of different industries, and can be tailored to the specific skills and knowledge that your organization wants to impart.
Tablets (iPads + Androids)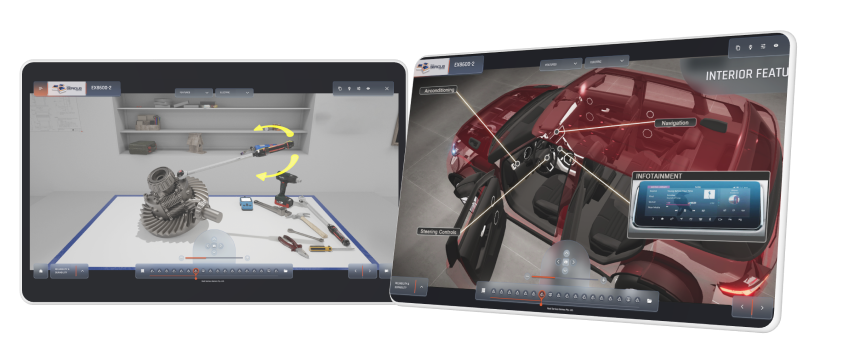 PC + Desktop/Laptop